Connect: Time for camp…time to pray
As summer approaches, it's time for church camps! When I was 18 years old, I went to Centrifuge at Glorieta, N. Most of all, it was a week where we had the opportunity to focus on our relationship with the Lord. I remember one afternoon toward the end of the week, I hiked up one of the trails on the mountain overlooking the conference center. I knew God was calling me into ministry, and that night in the invitation after the worship service I went forward to surrender my life to serve the Lord as a pastor.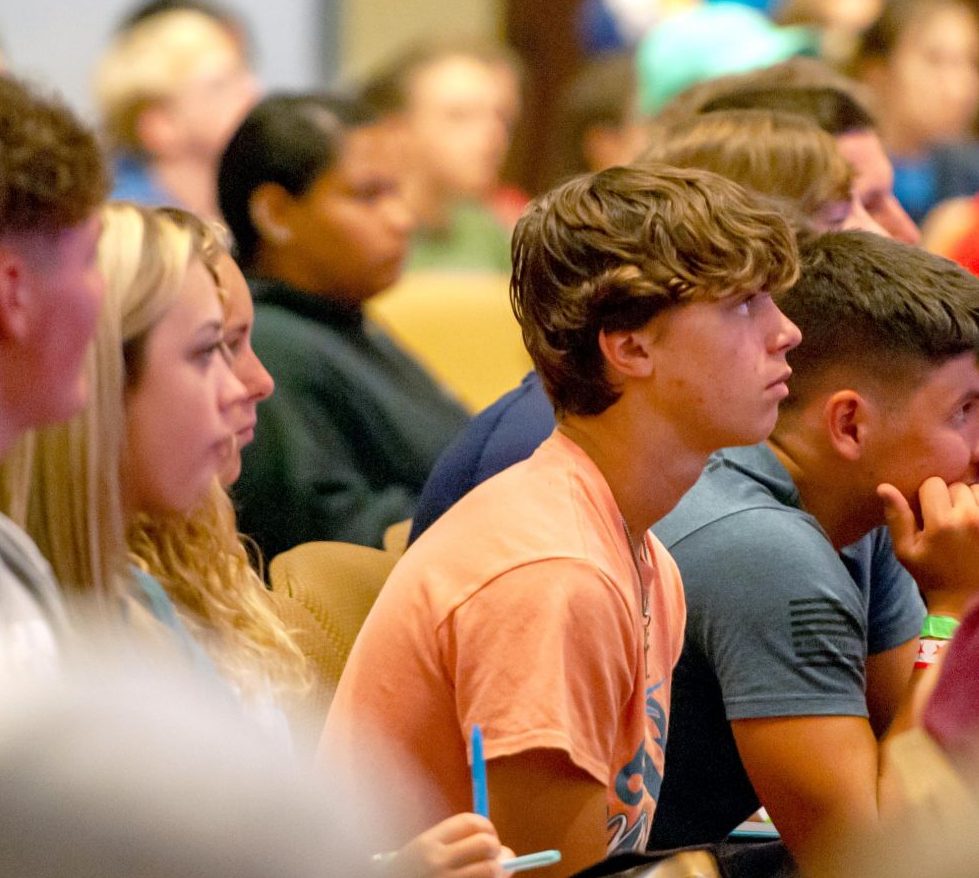 Connect: Time for camp…time to pray
My story is like so many other people whom God has spoken to in a special way at church camp. Some hear the Gospel clearly articulated for the first time at camp. Given the importance of church camp, it deserves our full support. Perhaps you are able to provide a scholarship for a student who cannot afford to go.
Pray for the students who will be going to camp to be receptive to the things the Lord teaches them. This summer, I'm looking forward to being at Falls Creek and CrossTimbers, as well as Associational Children's Camp and Indian Falls Creek (IFC) as IFC celebrates its 75th anniversary!  I'm looking forward to seeing old friends, making new friends, and worshiping with our children and students. But most of all, I will be praying and looking forward to many coming to God for salvation, surrendering their lives to ministry/missions and being transformed for His glory!
Read full article at baptistmessenger.com
Related News
Related FAQs